M4 training in Latvia and Europe
December 22, 2014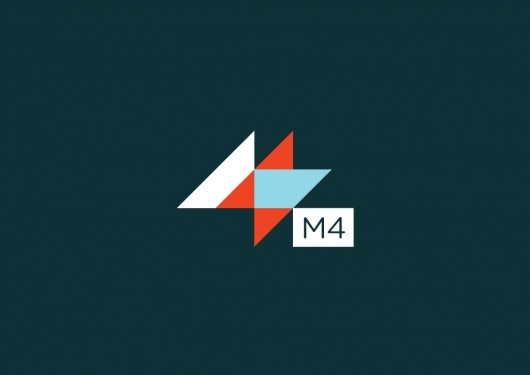 M4 training in Latvia and Europe
Jesus says, "Therefore, go!" We find these words in Matthew 28:19a as the second part of Great Commission. They remind us that to be a Christian means to be on God's mission. Church planting is also a mission and discipleship of new followers of Christ. In order to start a new church, first there has to come an understanding that it is an initiative of our Lord Jesus Christ. We have to accept His calling and form a team for this work that we learned about during first M4 model in the spring. On September 19-20 in Riga the second M4 model of new church planting training seminar took place. The main topic was MISSION. This seminar covered such topics as "What are your comfort zones?" "How to preach Gospel both with deeds and words?" "How to see when the harvest is ripe, etc.?" 5 teams participated – from Liepaja, Kaleti, Varaklani, Vidrizi and Ogre. There were several others who were interested to join M4 training course with their teams in the future. Teams evaluated their ministry right now or defined their reality – where are they? During lectures and conversations teams were challenged with the work they still have to do and with the improvements their ministry needs, especially in the area of mission and outreach. They determined what goals they want to reach. At the end of the training as always M4 teams agreed on specific goals and steps they have to take during next months or – how do we get there? It was an active and purposeful work for the teams – both challenge and also encouragement. We had great joy to hear how God works through ordinary people in different places of Latvia. We could hear it through testimonies and stories that teams shared with each other during worship night.
M4 church planting training movement takes place in many countries in Europe. Therefore on September 22-24 in Tallinn teams from Norway, Estonia, Latvia, Czech and Sweden met. The goal of our team was to understand how to improve church planting process in Latvia.
It was not a conference—it was not a leadership meeting, it was something more – "a fruitful brainstorming". It was determined by the plan of the meeting: 25% time for worship and listening to God, 25% of the time conversations and team work, 50%-training. In Matthew's Gospel Christ says that He will build His church. Therefore it was important for each country team to understand how Christ continues to build His church during this time, and how we can join His work.
It was inspiring to see how "masculine" church planting is, because 90% of participants were male. At the same time there was no showing off. Just the opposite – Dietrich Schindler and Oivind Augland are men who are characterized by great works, but they radiate deep humility and servant's character.
A week later the first Latvian work group took place where next steps were determined.
Latvia in Tallinn was represented by Nauris Graudins (Pastende), Liva Fokrote (Riga), Jonathan Bourbeau (Grobina), Maris Vitols (Jaunjelgava), Marcis Dejus and MartinsVigulis (Karosta).
Article prepared by church planters
Ilvars Ievins
Marcis Dejus
Back to news list